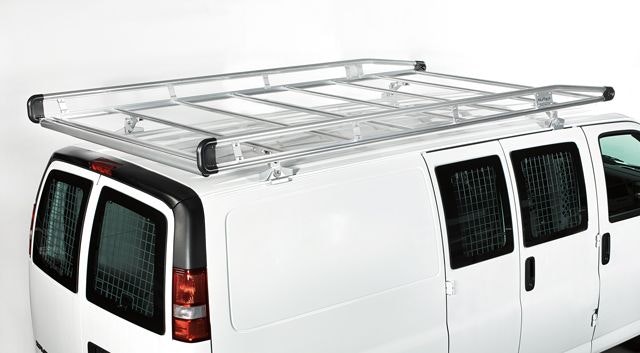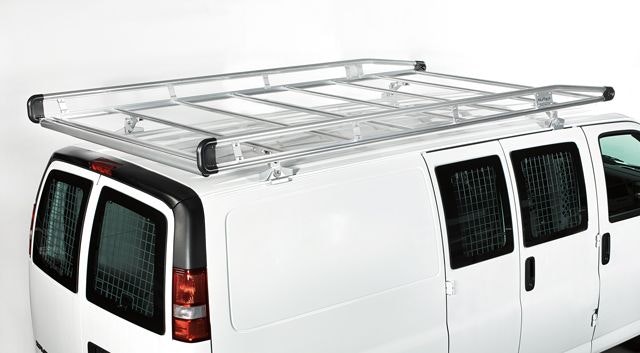 American Van Van Packages
Customized based on vehicle and trade, van packages provide all the work van equipment you need to get your job done efficiently and effectively. Depending on your industry, a van package could include cargo van shelving, van slide out storage and more to keep your tools organized. American Van offers packages for a number of van types, from minivans to model year 2014 and newer Connect vans, with the following benefits:
Top quality - Made with the finest materials, American Van manufactures rugged, heavy-duty equipment, painted with long-lasting, durable finishes.
Affordable - With no middleman, American Van ensures you get full van packages at the best possible rate.
Customizable - Can be changed to fit your unique needs.
Interested in these products?
Email, Call, or Visit
Installation Gallery