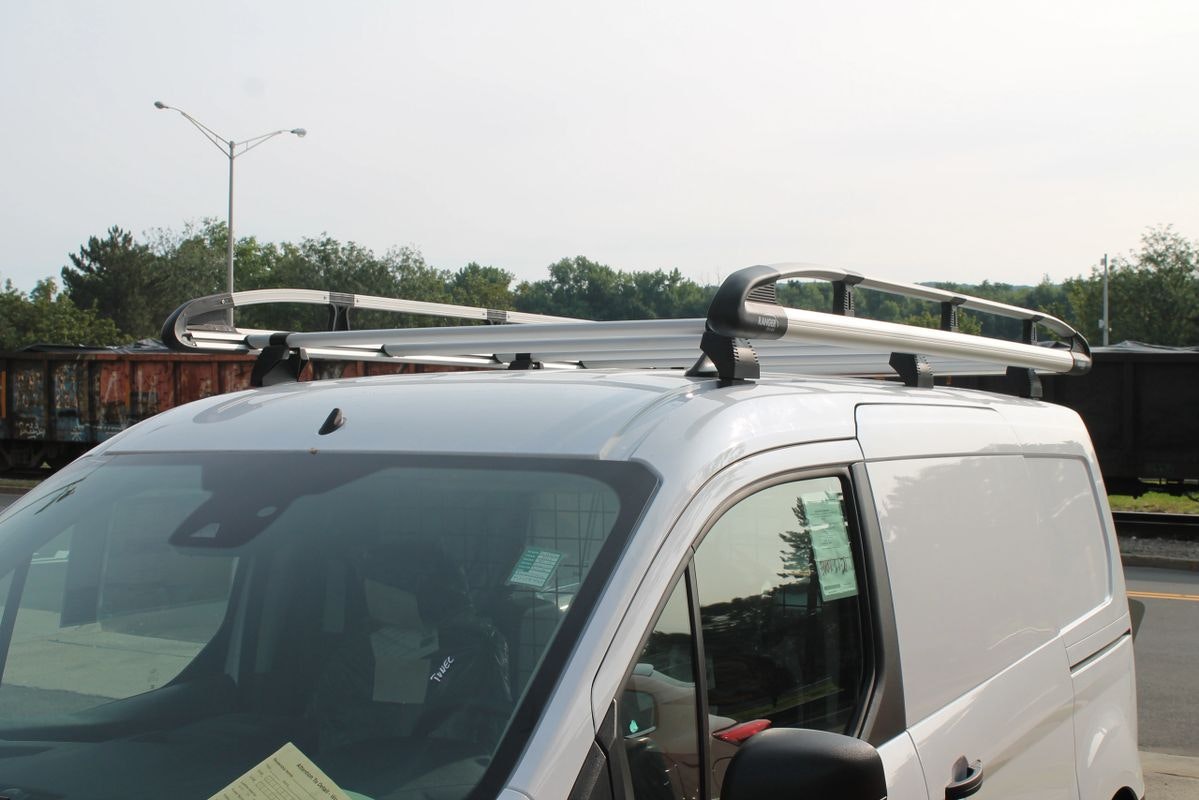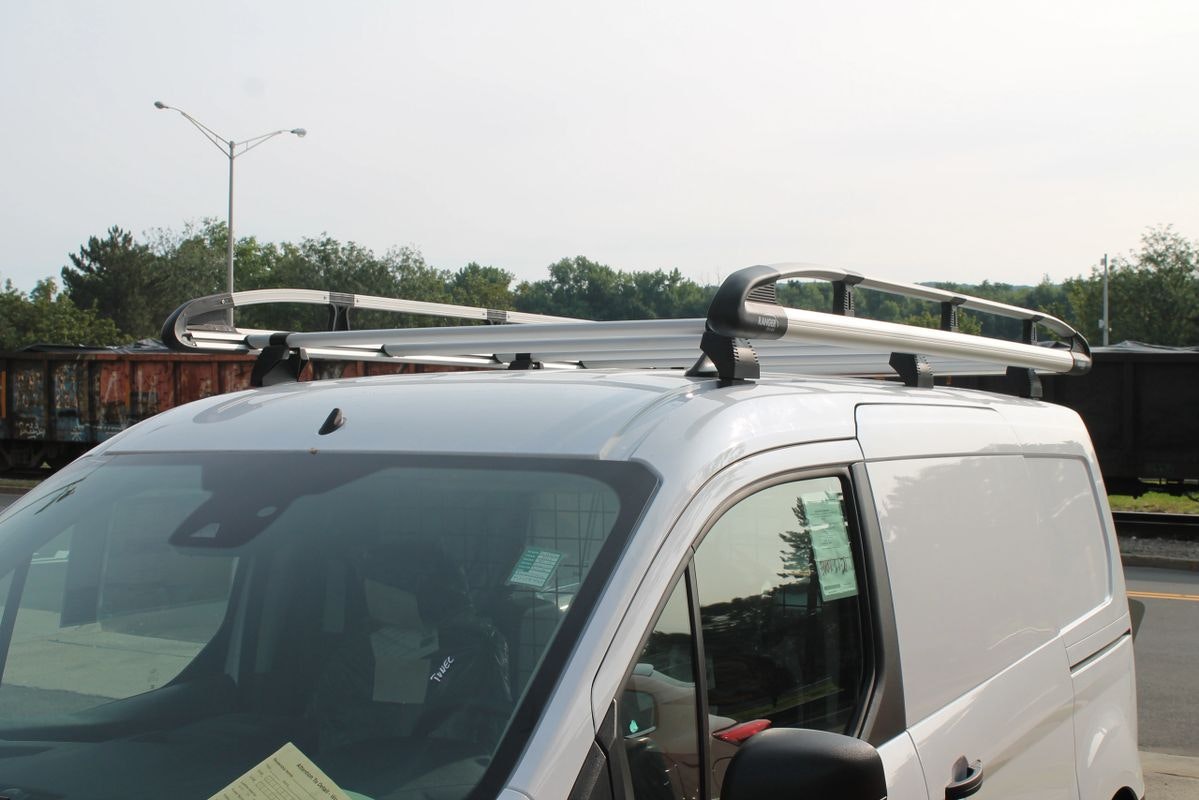 Ranger Design Roof Storage
Ranger Design offers van roof storage, roof racks for vans and ladder racks with a Modular, Rack, Cross-function (MRX) platform designed to adapt to your needs. Just by adding a few extra components, you can upgrade your van roof storage in minutes. Ranger Design van racks also help you:
Free up space so you can store more cargo
Reduce risk of injury from moving heavy ladders
Increase efficiency with easy loading and unloading of equipment
Protect expensive ladders and other assets from scratches and dents
Interested in these products?
Email, Call, or Visit
Installation Gallery