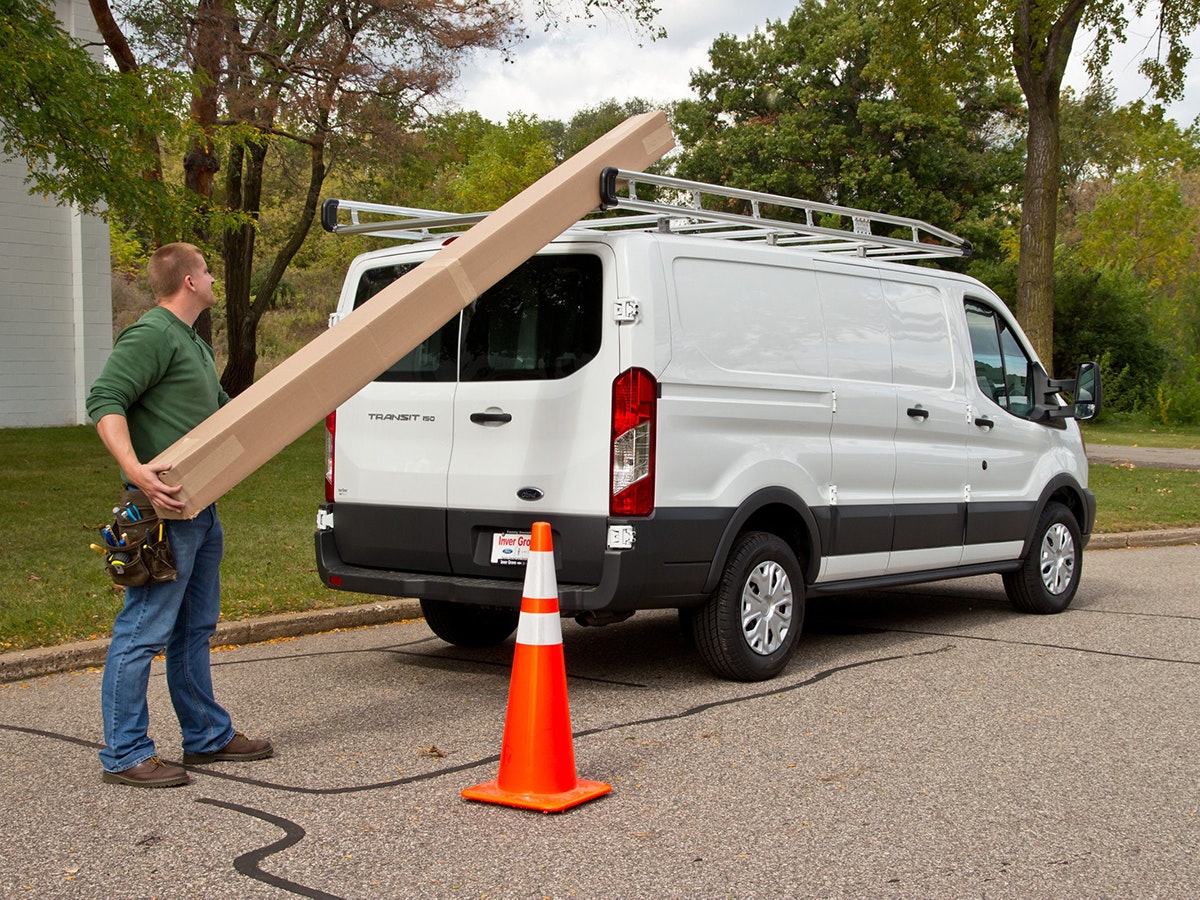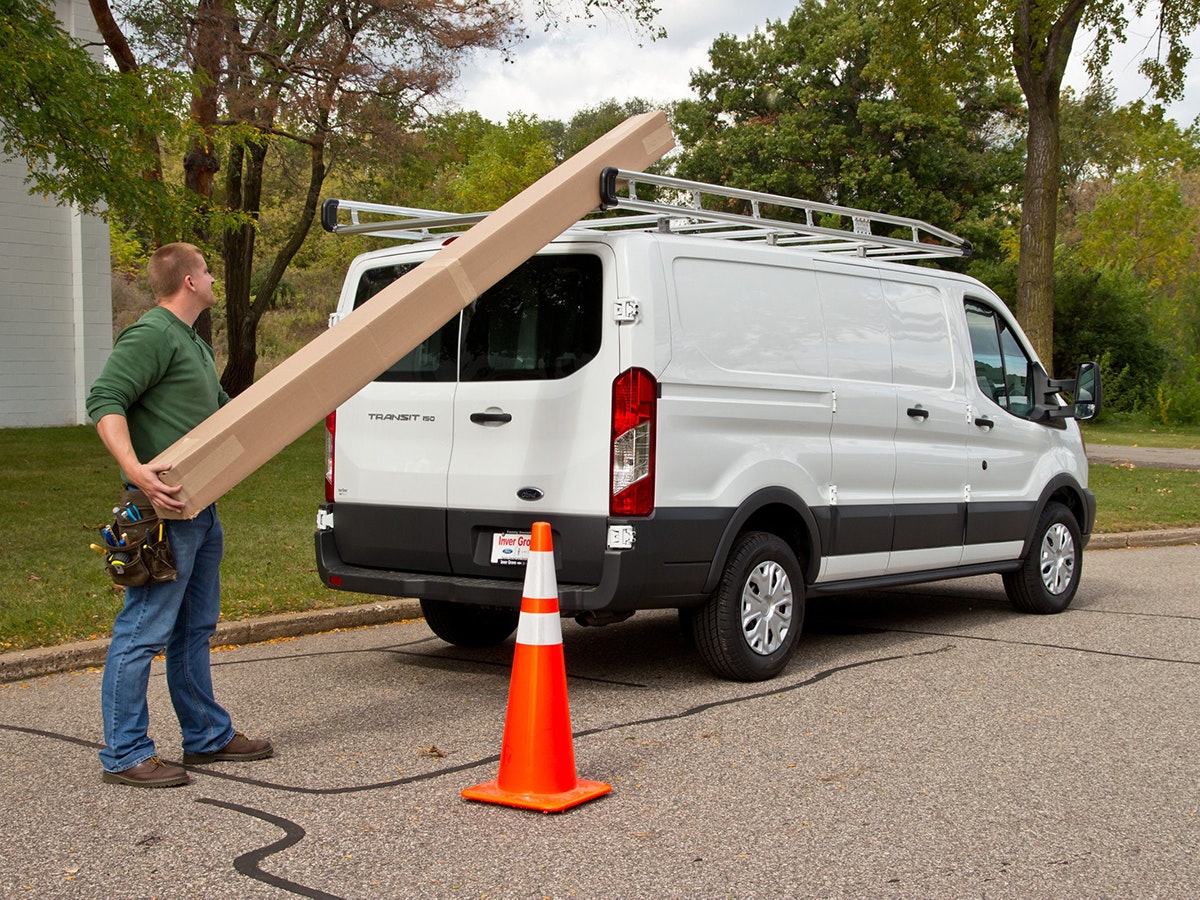 Prime Design Roof Storage
Prime Design's ladder racks for vans focus on making work easier on the body. By using quality materials and construction, they've designed roof racks for vans that aim to eliminate risk of injury and muscle stress. Prime Design's van roof storage features include:
Ease of use - Deploy with just two fingers
Safe operation - Keep feet on the ground
Minimal maintenance - No holes to drill, maintaining your vehicle warranty
Improved productivity - Less than 20 seconds to deploy or stow
Smooth operation - Smooth, controlled descent of racks
Interested in these products?
Email, Call, or Visit
Installation Gallery