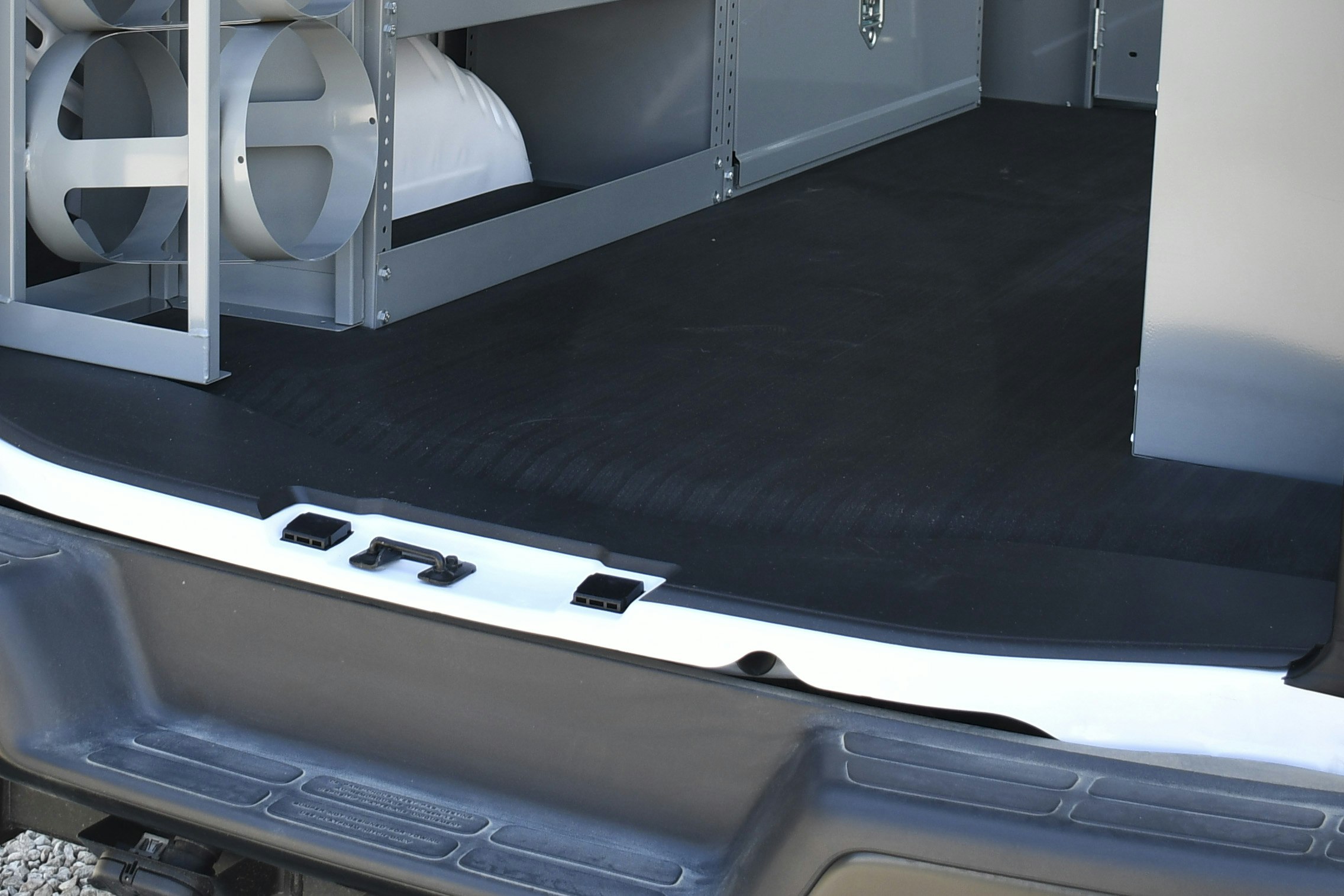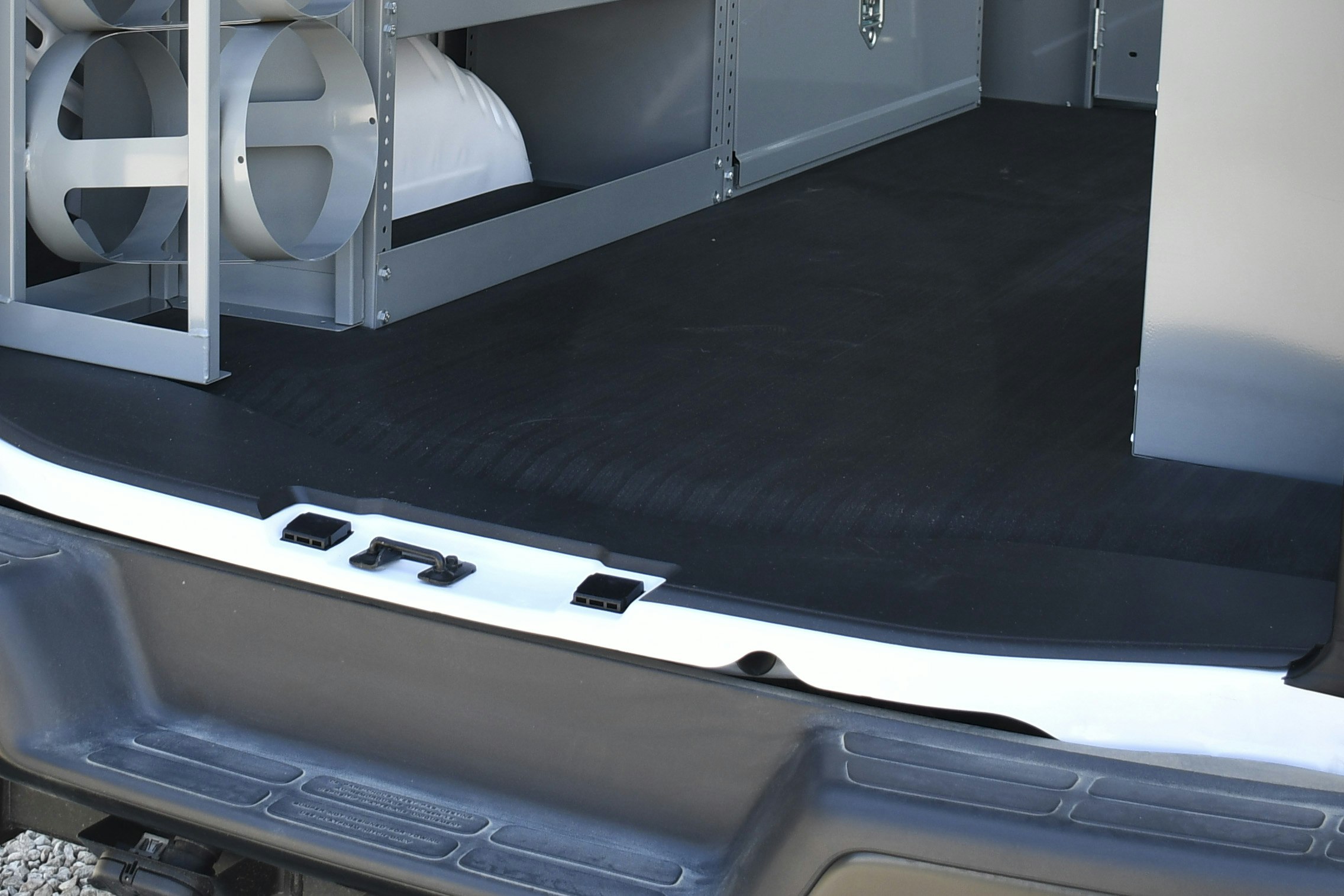 American Van Floor Storage
Optimize the extra space you may have not considered with floor storage. American Van offers heavy-duty aluminum sliding van drawers, also known as van false floor drawers, in many sizes and varieties. Floor storage solutions offer organization without impacting how crowded your cargo space feels. Additionally:
The material of floor storage provides traction when walking around the cargo space
Van drawers offer a flexible solution for organizing tools
Sliding van drawers maximize space so you can be more productive
Interested in these products?
Email, Call, or Visit
Installation Gallery