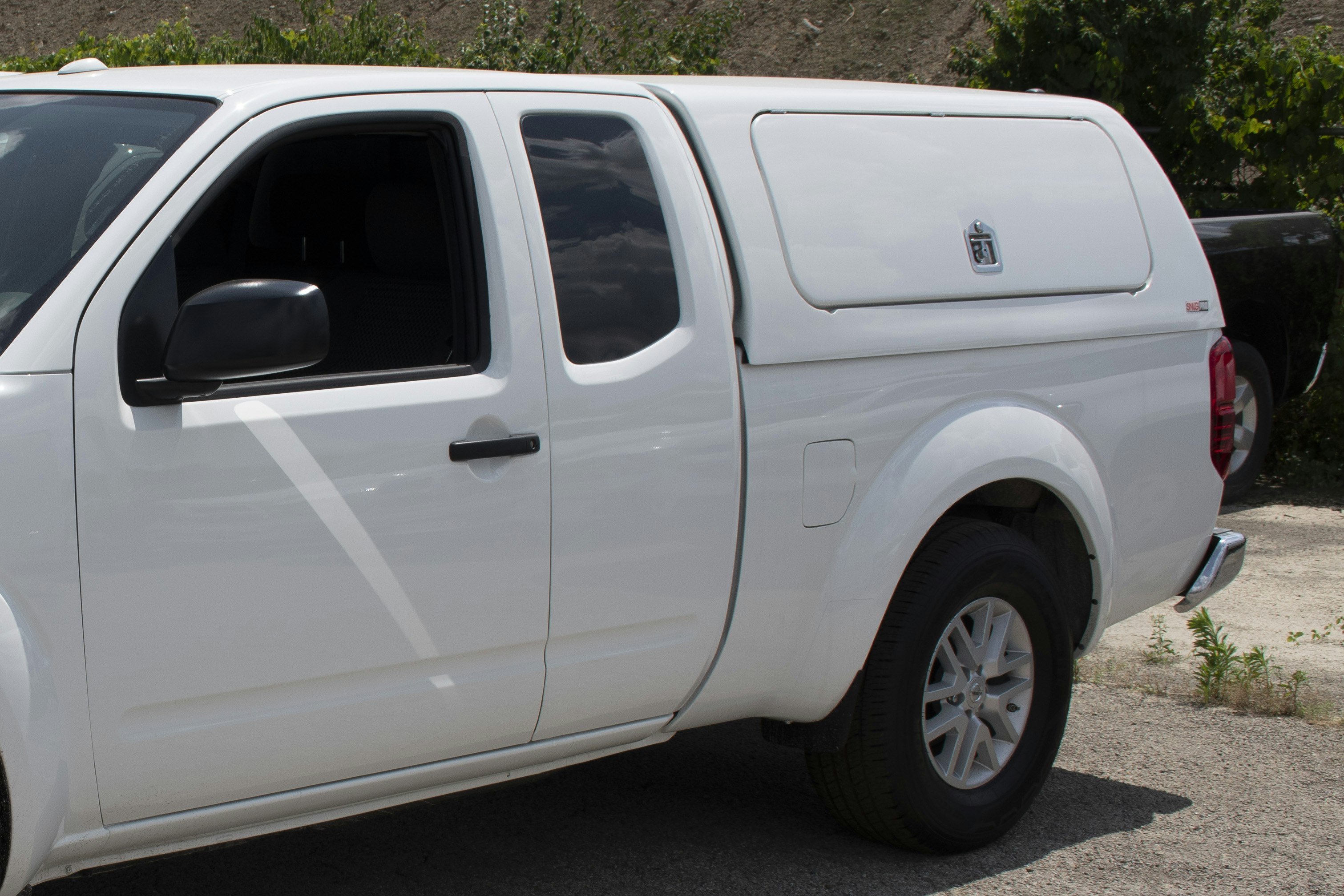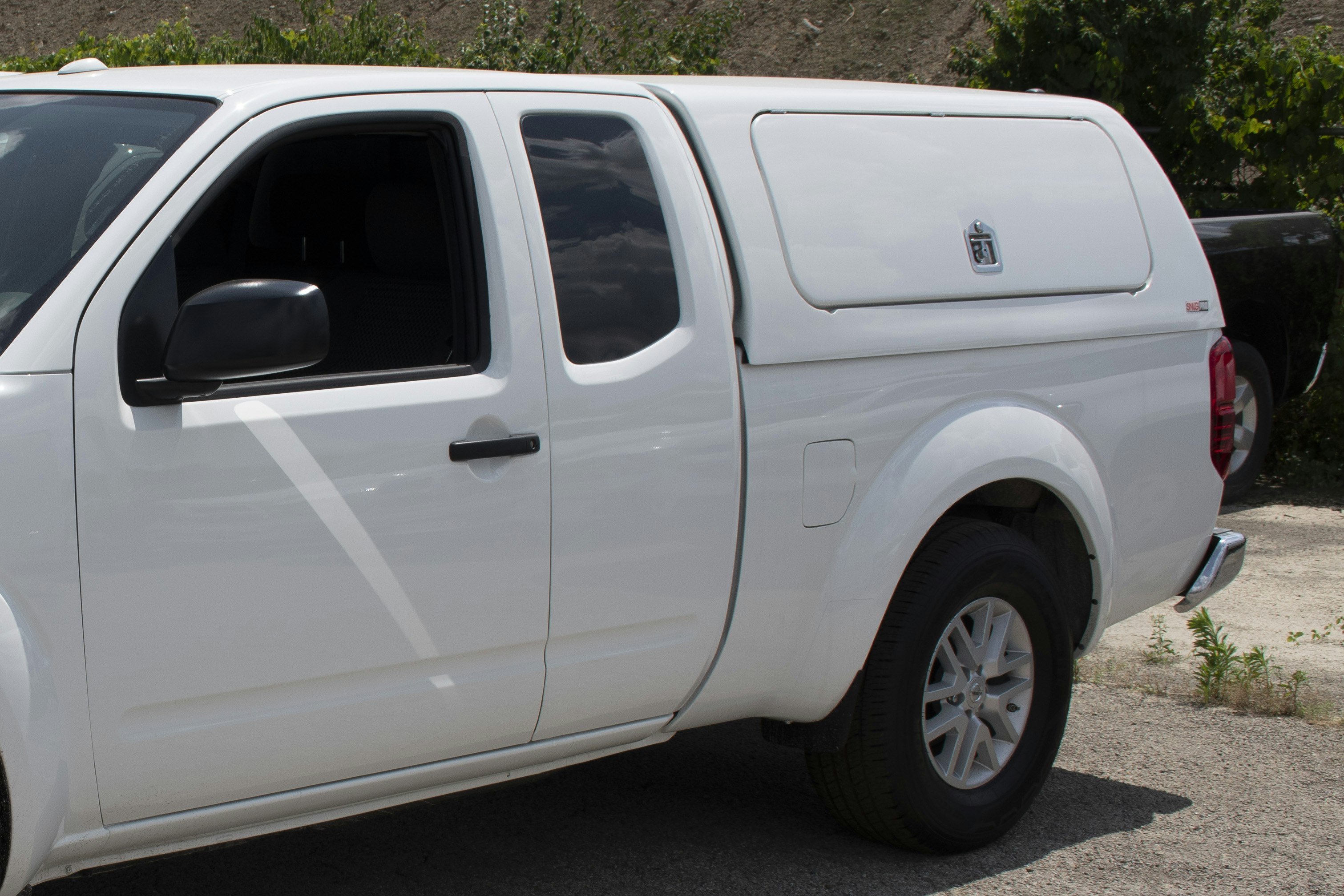 LEER Truck Caps
More spacious than a typical tonneau cover, truck bed caps protect and haul even more cargo. LEER's utility truck caps help drivers make the most of every mile, job or trip taken. Truck cap options include:
100R with standard features, tinted glass and an insulated roof
100XR with a tight seal and great ventilation for pets or camping activities
100XL with standard frame flipper window with screens for easy access to ventilate truck cap
100XQ with integrated, one-piece side windows
100XQ Sport for a more rugged look, interior headliner and tube light
180 mid-rise cap with 15 percent more space than a cab-high model
180XL with a full height door and sleek SUV-style windows
122 with oversized door and added clearance with peak wind resistance
100RCC made to handle tough jobs with structural reinforcement
180CC with easy roof rack system installation and 3 inches of interior clearance
DCC built for heavy-duty jobs with tough .035 aluminum exteriors
DCC-MT3 with modular toolboxes, adjustable shelves and other attachment features
Interested in these products?
Email, Call, or Visit
Installation Gallery