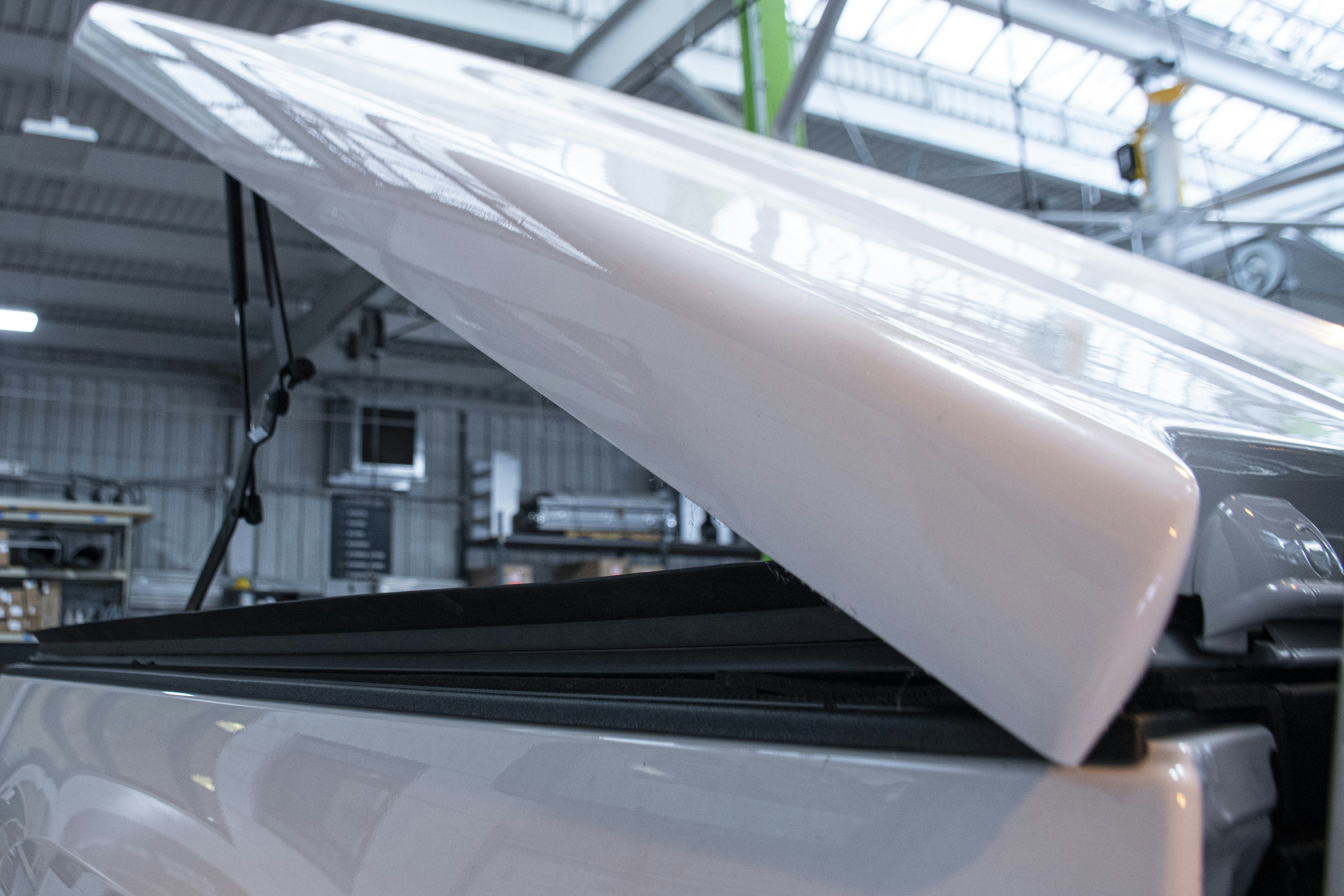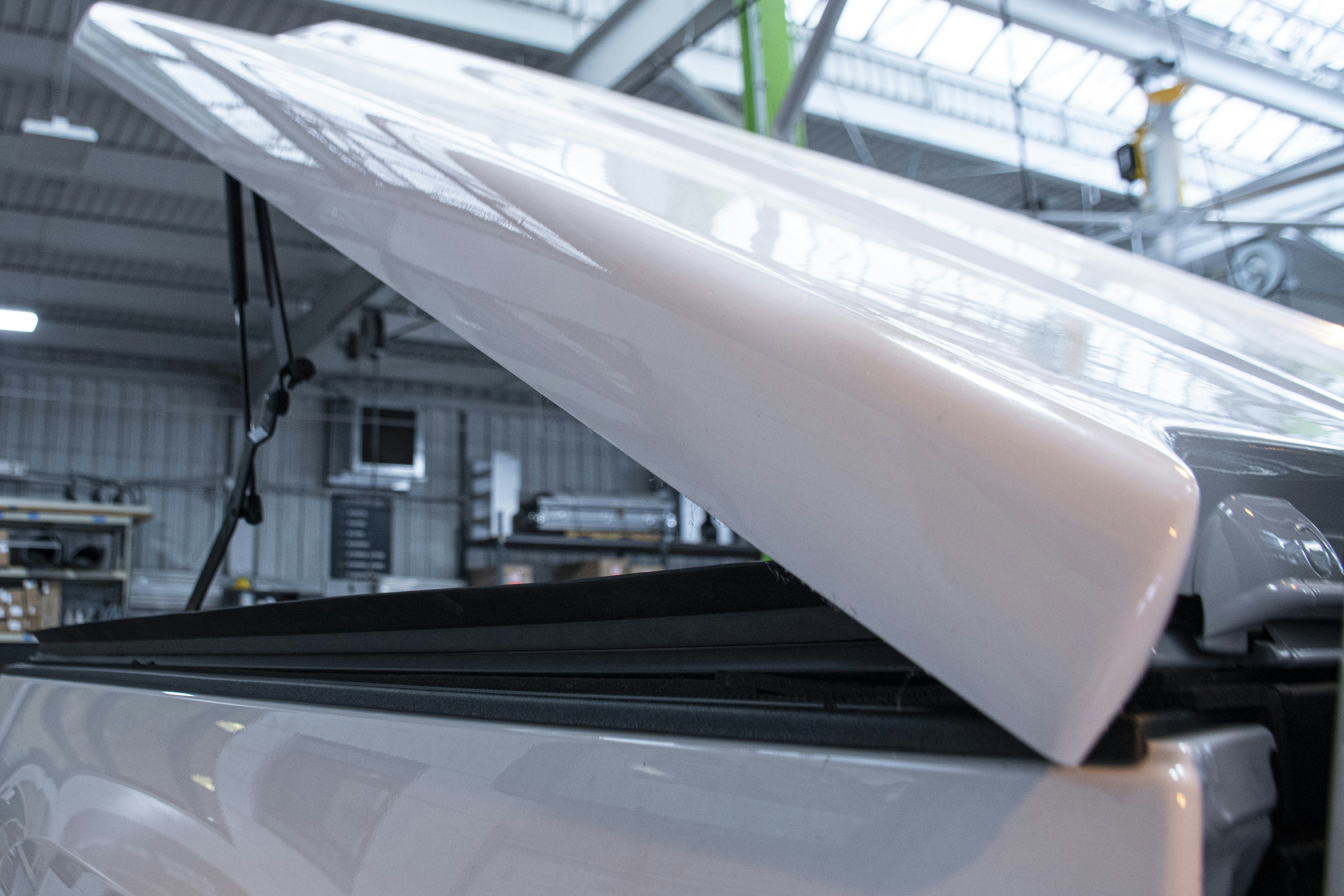 A.R.E. Tonneau Covers
Strong, yet lightweight, A.R.E. tonneau covers offer a sleek, modern look to protect the bed of your truck. They come in the following varieties:
Fusion Tonneau cover with tri-fold capabilities and a paint-to-match finish
LSII series tonneau covers, designed to match the curvature and style lines of your unique pickup truck
3DL series tonneau covers to keep your truck organized and tools accessible while protecting against the elements.
Interested in these products?
Email, Call, or Visit
Installation Gallery