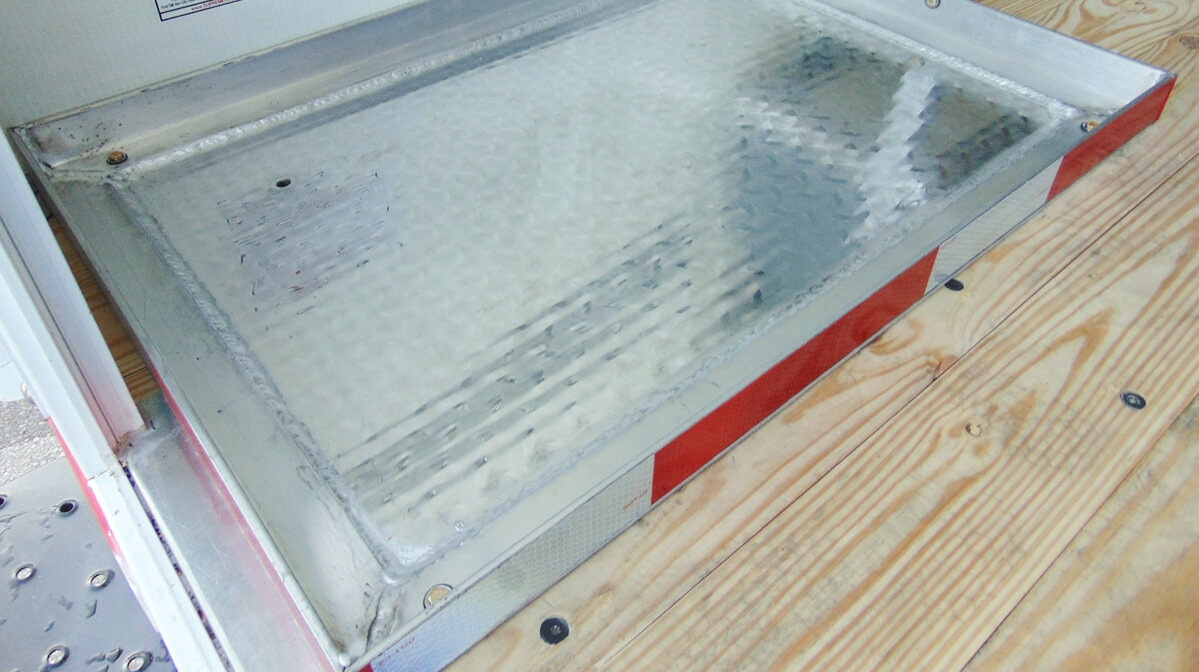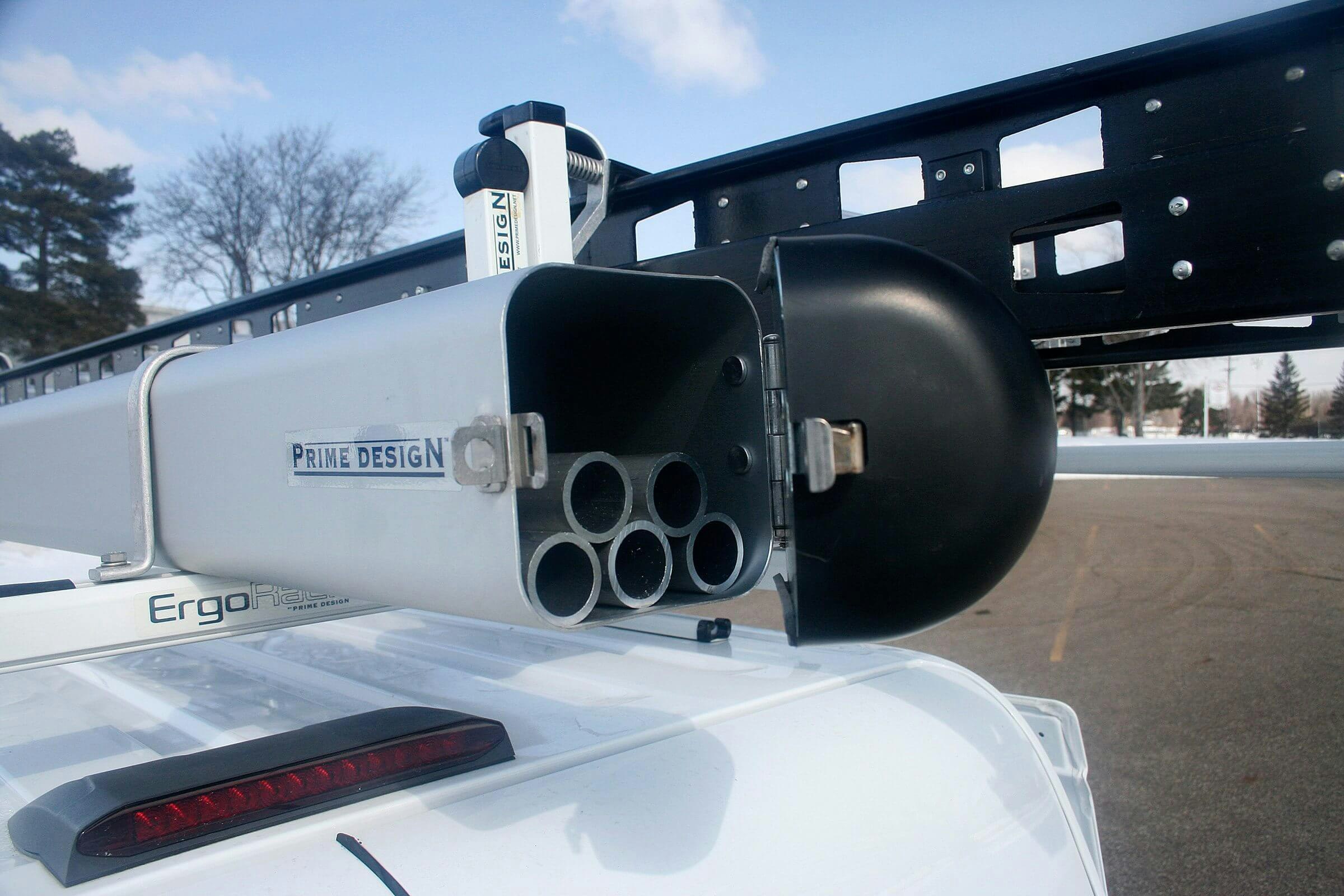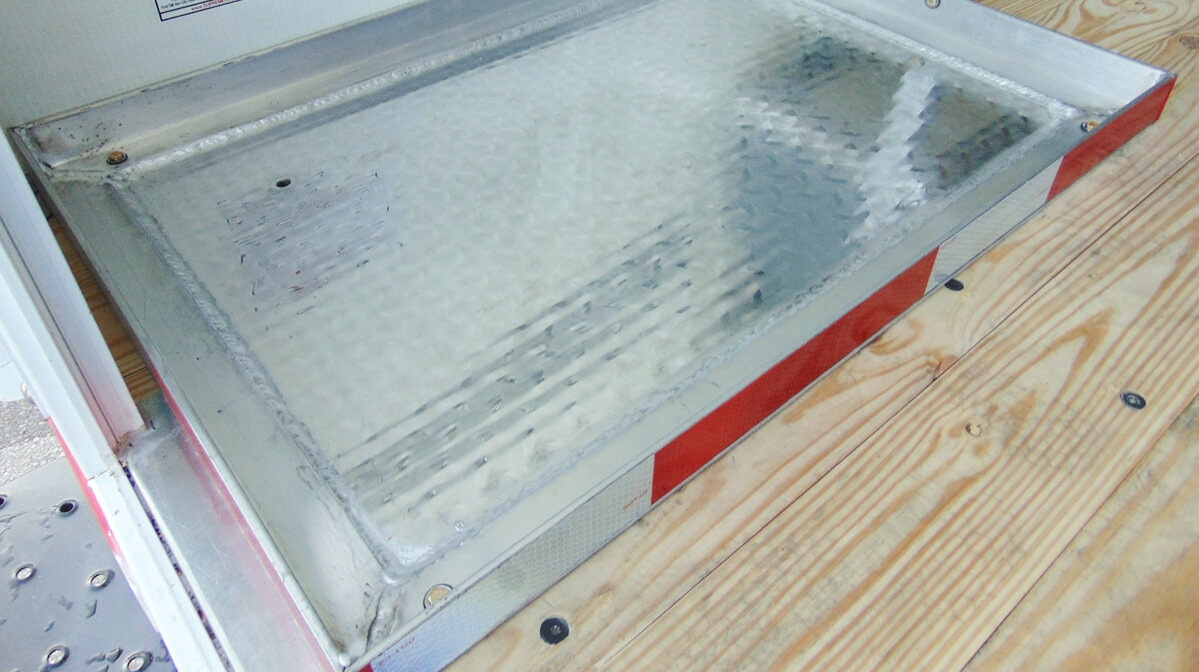 Plumbing Van & Truck Storage & Inventory Management
With as many tools and inventory you need to carry to each job it's important to stay organized. With the upfitting team at Mike Albert you can put together a custom organization plan that works for your fleet.
Interested in these products?
Email, Call, or Visit
Installation Gallery