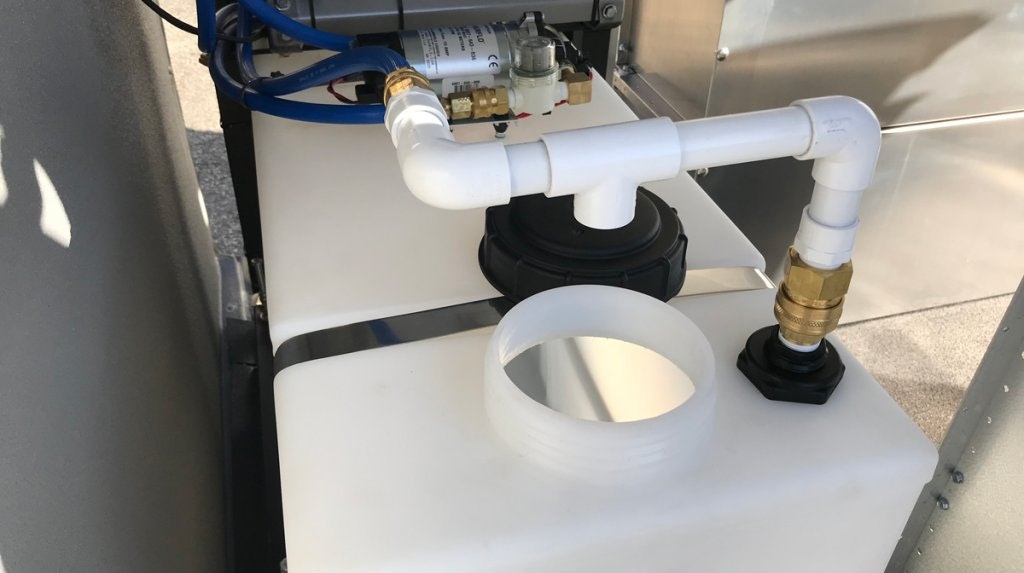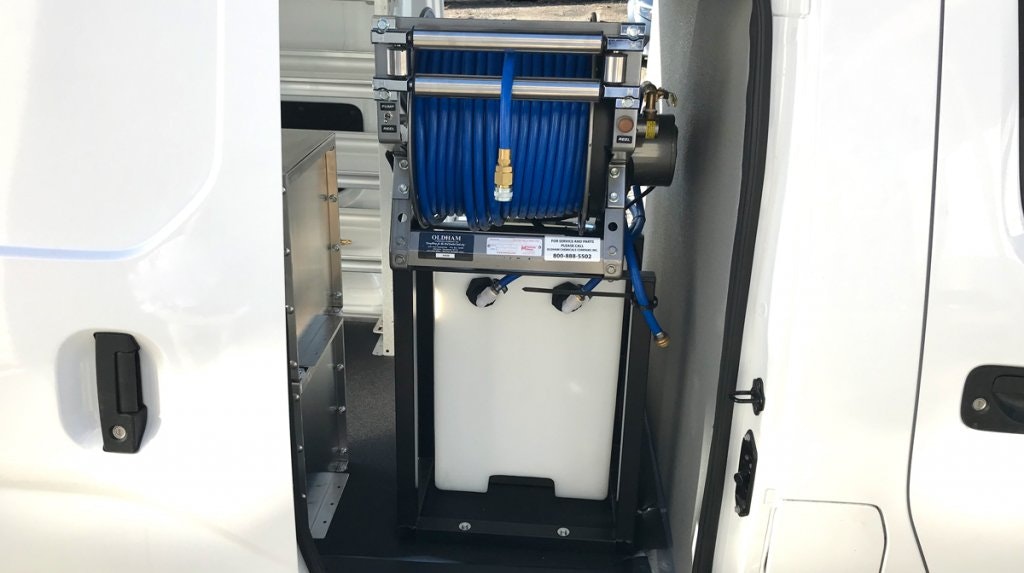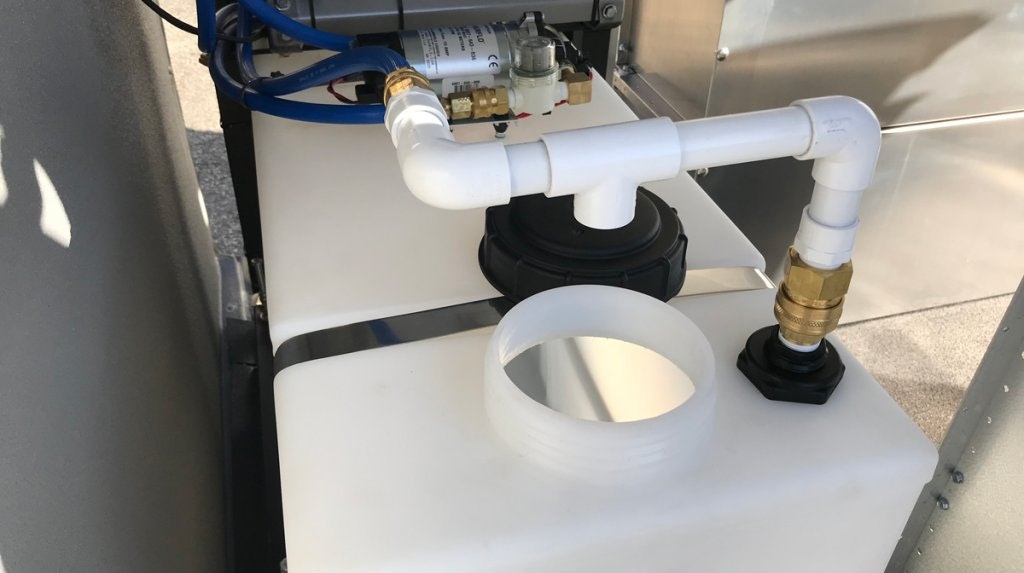 Pest Control Tanks & Sprayers
The pest control equipment and the chemicals it involves creates needs other industries don't face. To meet the demands of storage and safety as well as access and convenience, our Truck Team can guide you to the right upfit on the right sized pest control truck.
Spray Rig
Pest control technicians can quickly and easily access a 300-foot hose reel and 50 gallon tank through the passenger side-door of this compact cargo van.
Liquid Holding Tank and Pump
This upfit is designed to ensure the safe transport of chemicals. The 12-volt electric pump eliminates emissions. Driver-side access simplifies refilling.
Interested in these products?
Email, Call, or Visit
Installation Gallery