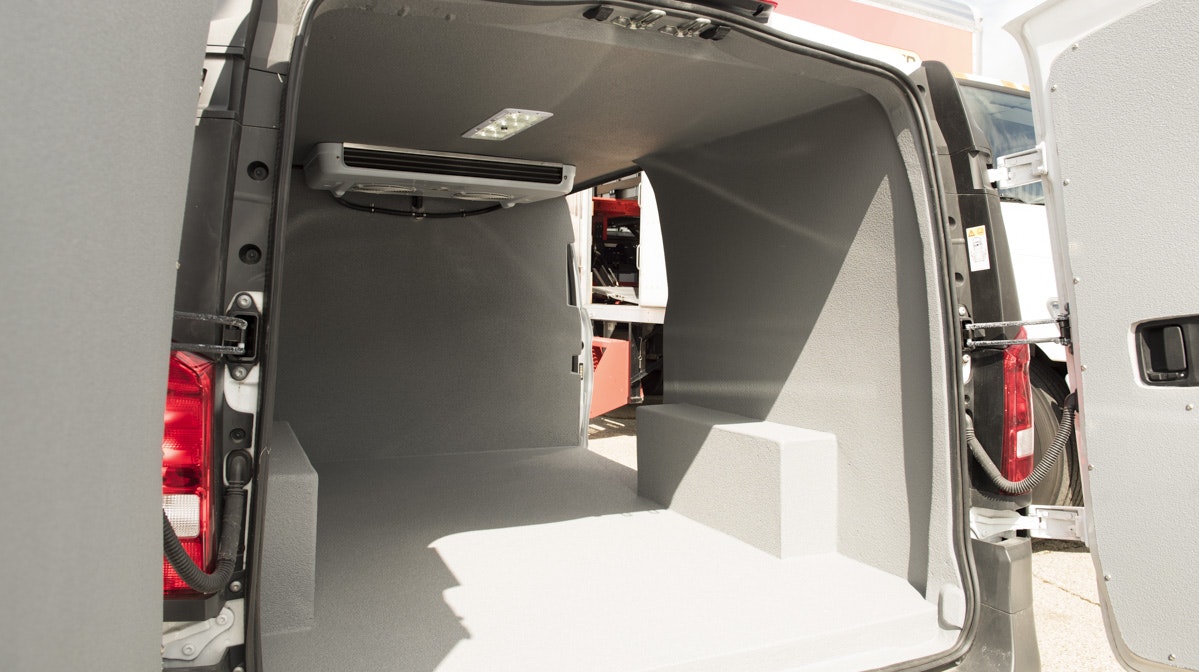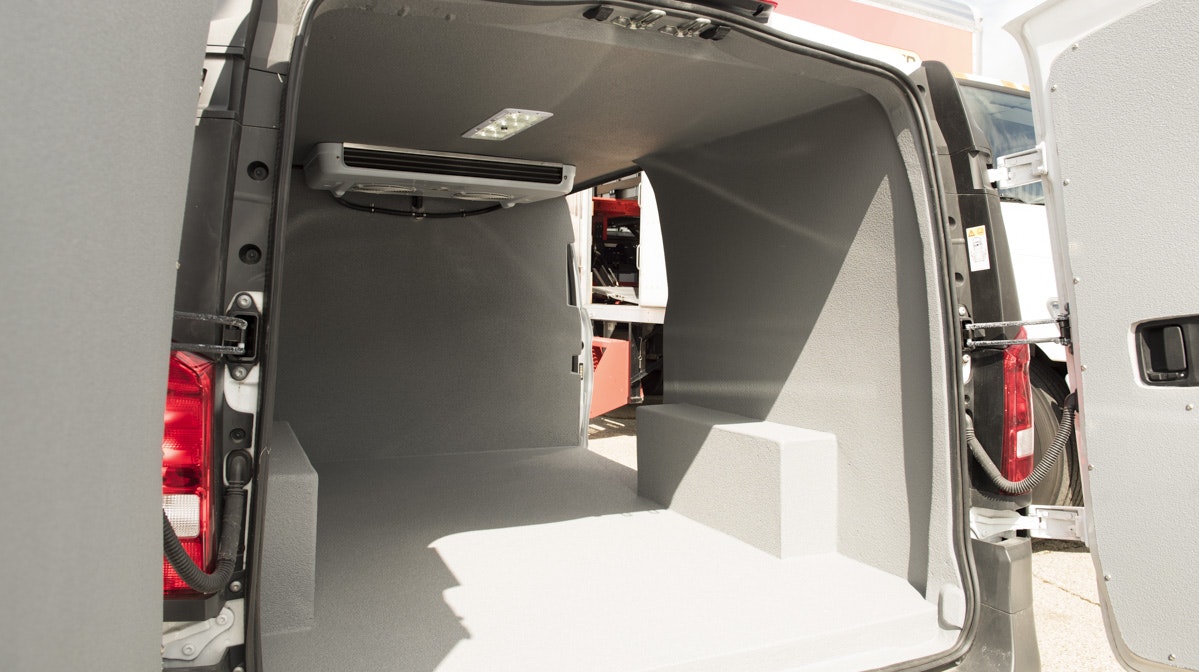 Temperature Controlled Delivery
Our cooling units, insulation and a variety of truck configurations can ensure maximum protection for your cargo. Our Truck Team is here to help provide temperature controlled delivery options for dry, frozen or refrigerated goods as well as the right access for easier delivery. Talk to one of our Truck Team members to see what temperature controlled truck and delivery options are best for you.
Interested in these products?
Email, Call, or Visit
Installation Gallery