October 03, 2023
Why Customizing Your Work Vehicle Isn't Spooky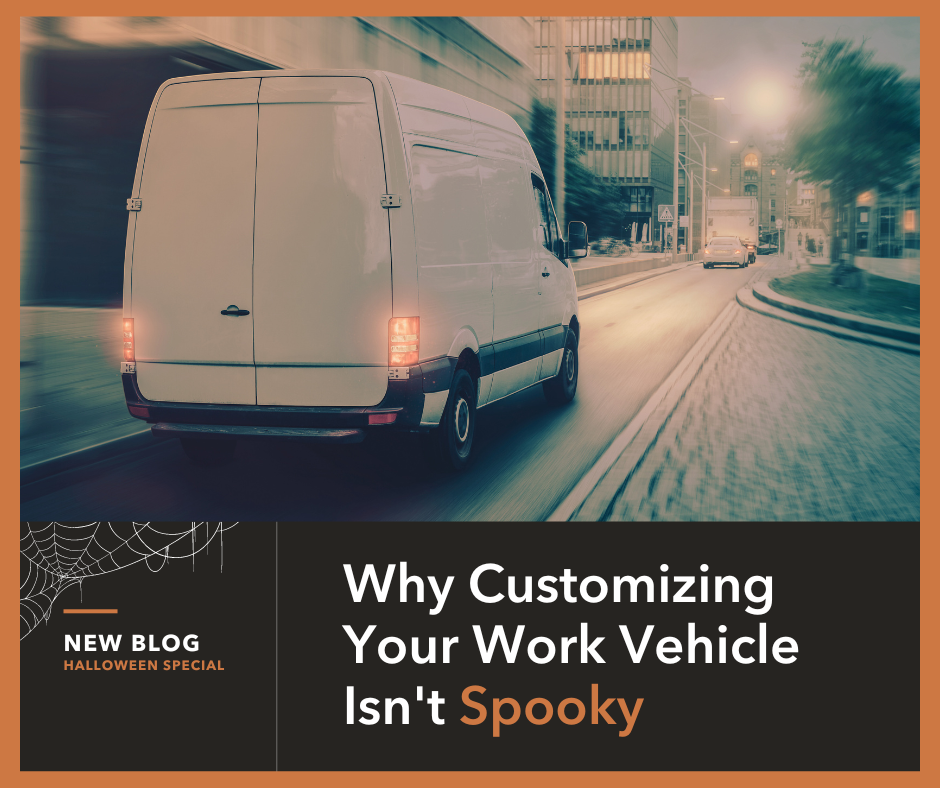 As the leaves change colors and pumpkins line the streets, October is the perfect time for some Halloween fun. While you may be decorating your homes with ghosts and goblins, there's no need for spooky thoughts when it comes to customizing your work vehicle or fleet. Thanks to Mike Albert Truck & Van Equipment, the process of transforming your vehicles to suit your business needs has never been easier, and no tricks are involved—just treats! In this blog post, we'll explore how customizing your work vehicle in Cincinnati can be a delightful experience with the help of Mike Albert.
A Customization Process that Treats You Right
The idea of customizing your work vehicle might sound daunting, but with Mike Albert Truck & Van Equipment, it's a breeze. Their team of experts is like a crew of friendly ghosts, invisibly guiding you through the process with their industry knowledge and experience. From the moment you reach out to them, they'll listen carefully to your business needs and craft a personalized plan that fits your requirements perfectly.
Top-Quality Upfitting Solutions that Cast Away Worries
When customizing your work vehicle, you want to be sure you're getting the best equipment and materials. Rest assured, Mike Albert only uses top-tier products from trusted brands, banishing any fears of subpar quality. Whether you need to add shelving systems, ladder racks, or any other equipment, they've got a wide selection of options to choose from.
Boo-tifully Easy Upfitting Process
Gone are the days of long and drawn-out upfitting processes. Mike Albert's streamlined and efficient approach ensures that you spend less time worrying and more time enjoying the benefits of your customized work vehicle. They handle the entire process from start to finish, leaving you free to focus on your business. It's like a magic spell that transforms your ordinary vehicle into a powerful tool for your industry.
This October, don't let the idea of customizing your work vehicle spook you. Embrace the opportunity to optimize your fleet for your business needs with the help of Mike Albert Truck & Van Equipment. From the first consultation to the final upfitting, they'll be your guiding spirits, ensuring the process is smooth, efficient, and enjoyable. So, say hello to a customized work vehicle that's ready to work its magic in your industry! With Mike Albert by your side, there's no need to fear the customization process—it's all treats and no tricks. Happy Halloween!