Blog
Welcome to the Mike Albert Truck & Van Equipment blog! Here, you will find a treasure trove of valuable content, carefully curated to cater to professionals in various industries, including transportation, logistics, construction, and more. Whether you're a fleet manager, a small business owner, or a driver, our blog is tailored to address your specific challenges and help you make informed decisions.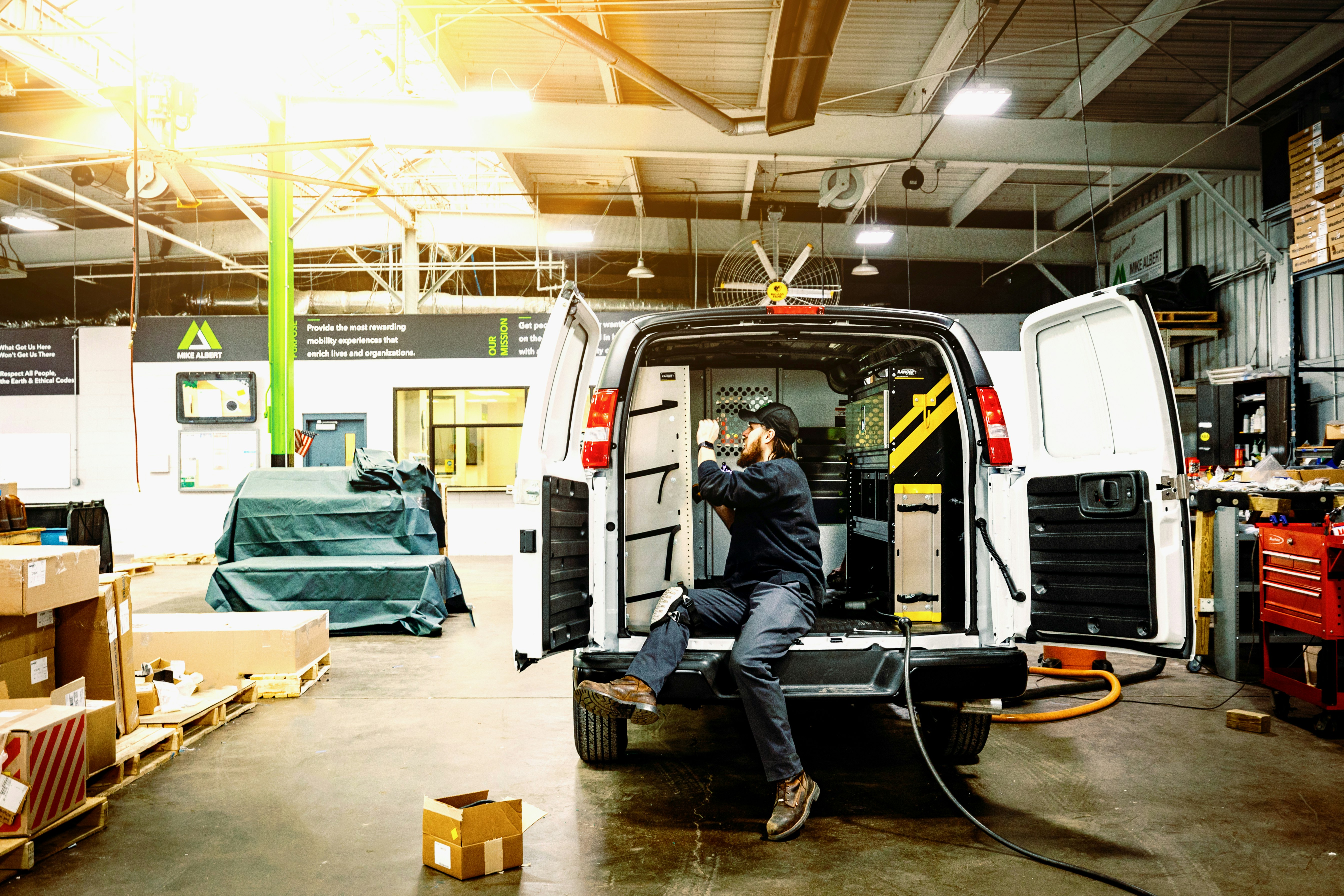 Top 6 Reasons to Customize Your Work Truck
Discover the top 6 reasons why customizing your truck can enhance productivity and efficiency.