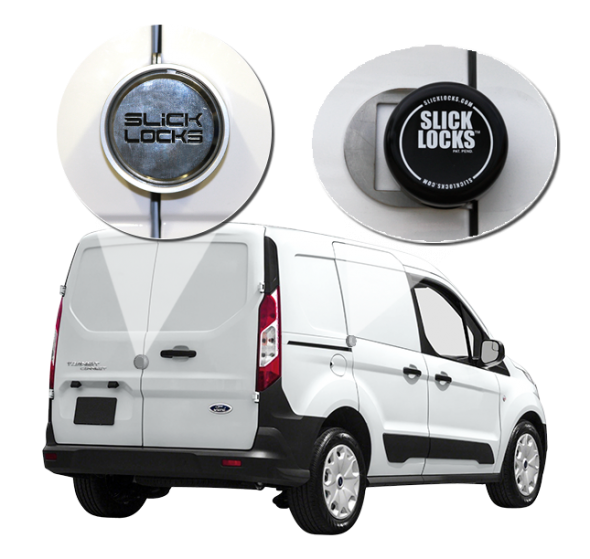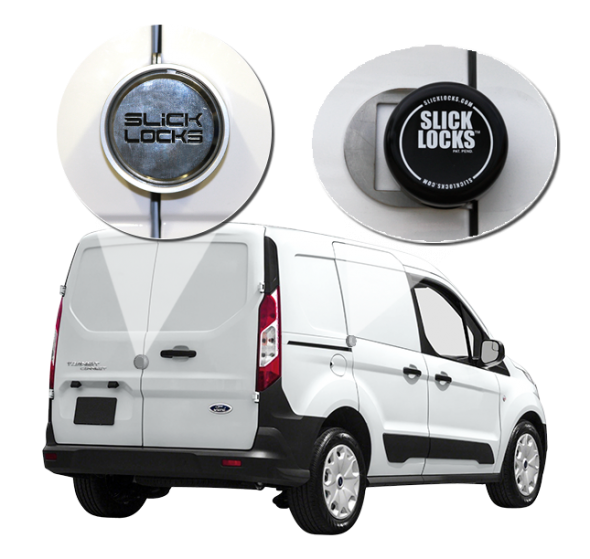 Slick Locks Vehicle Security
The only drill-free, stainless steel locking hasps on the market, Slick Locks is a must for protecting your valuable assets. Slick Locks are used by major companies and values supporting and preserving products in the U.S. From van door locks to truck cap locks, the following is a list of many lock options from Slick Locks for enhanced vehicle security:
Blade bracket - Mounts directly to factory holes with no drilling required and featuring corrosion-resistant stainless steel.
Puck lock - With strong, durable steel shank keys and heavy duty steel, the puck lock is one of the most secure vehicle locking systems on the market.
Spinner 360 - Fitting most standard puck locks, the Spinner 360 turns the lock into a rotating bearing that can't be twisted off.
Weather cover - To protect your puck lock from dust, road grime or from icing up on a wintery day, the weather cover fits tightly over the Spinner 360 and has a key access hole for convenience.
Interested in these products?
Email, Call, or Visit
Installation Gallery